ABOUT US
A few words about us
Founded by Daniel Domigan and Steve George
To provide water and wastewater solutions in support of the environmental services industry. Specifically, as these services pertain to the management and beneficial use of water, wastewater, and food processing residuals.
---
We offer clients one of the most comprehensive lists of services available in our industry
Our services can be structured on an emergency, contractual, turnkey or privatization basis
We offer the experience and technological expertise to successfully manage a broad spectrum of organic waste management programs
Mr. Domigan and Mr. George are seasoned environmental services professionals with strong and stable track records of managing people, programs, and facilities. They offer over 50 years of combined operating experience gained throughout the country. Their proven abilities in the areas of operations, sales, and technical services have led them to improve production output, grow revenues, and realize major cost savings for both public and private clients.
Intrinsic Services, LLC was founded on the belief that our customer's needs are of the utmost importance and our team is committed to meeting those needs.
We would welcome the opportunity to earn your trust and deliver the best water and wastewater service solutions in the industry.
SEND A EMAIL
We want to hear from you
Co Founder
Daniel S. Domigan
Co Founder
Steven J. George
CONTACT US
Interested in
our services?
Western Ohio/Corporate Office
7320 Woodville Pike Saint Paris, Ohio 43072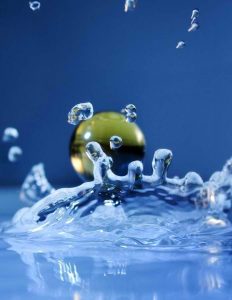 Eastern Ohio Satellite Office
3450 Bennington Chapel Road Utica, Ohio 43080