Intrinsic's
Mission & Values
Our Mission
To offer our clients a level of service and expertise that they will have difficulty getting anywhere else.
We will build long-term partnerships that provide for profitable growth and increasing stakeholder value while enhancing the operational efficiency, economic viability, and environmental sustainability of the clients we serve.
We will relentlessly pursue innovation, applying the best ideas and management practices regardless of their source.
Our Values
We are committed to the highest standards of ethics and integrity; treating our business associates the way we would want to be treated. We are responsible to our customers and suppliers, to our employees and their families, and to the environment we inhabit.
At INTRINSIC we believe that we must be stewards. Not only protectors of our corporate culture, business relationships, and employees - but caretakers of the environment and the communities in which we operate. It is our goal to establish long-term partnerships with individuals and organizations that reflect similar ethics, standards, and objectives.
Western Ohio/Corporate Office
7320 Woodville Pike Saint Paris, Ohio 43072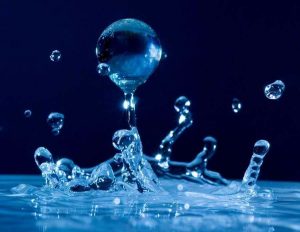 Eastern Ohio Satellite Office
3450 Bennington Chapel Road Utica, Ohio 43080